Liséa Lyons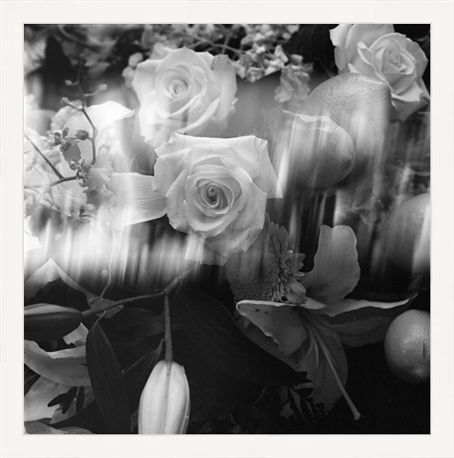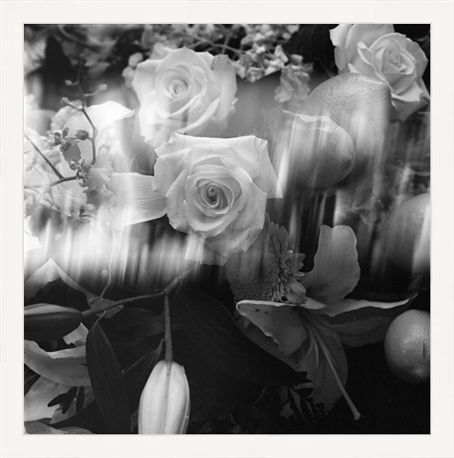 Liséa Lyons
Untitled, 2014
archival pigment print, Edition of 8
12 x 12 inches
Lisea Lyons' is a New York based photographer well known for creating eloquent images that suggest memories found in simple moments or vignettes. This image curated specifically for the HMxAA Shop was created with a long shutter drag across the frame to document not only the taking of the picture, but to reinforce the brevity symbolized by the rose bouquet imagery casting a dreamy cinematic quality. This piece will only be available in this small edition of 8 exclusively for HMxAA.
Framing details
Print mounted on archival Gatorboard
Custom white wood frame with UV Plexiglass and 1/2" spacer
Framed dimensions 13 x 1 x 13 inches
Framing charge is $125.00
Shipping information
HMxAA offers our valued customers Free Shipping on all orders shipped within the United States. We ship within five business days of purchase. Plese allow 10 additional business days for framing on any of our products. We will contact you upon purchase as to which carrier we will use for shipping your piece. Please note HMxAA takes the utmost care in shipping items. Whether fine art or artist books, we use high grade protective materials to pack and ship.