Melissa Manfull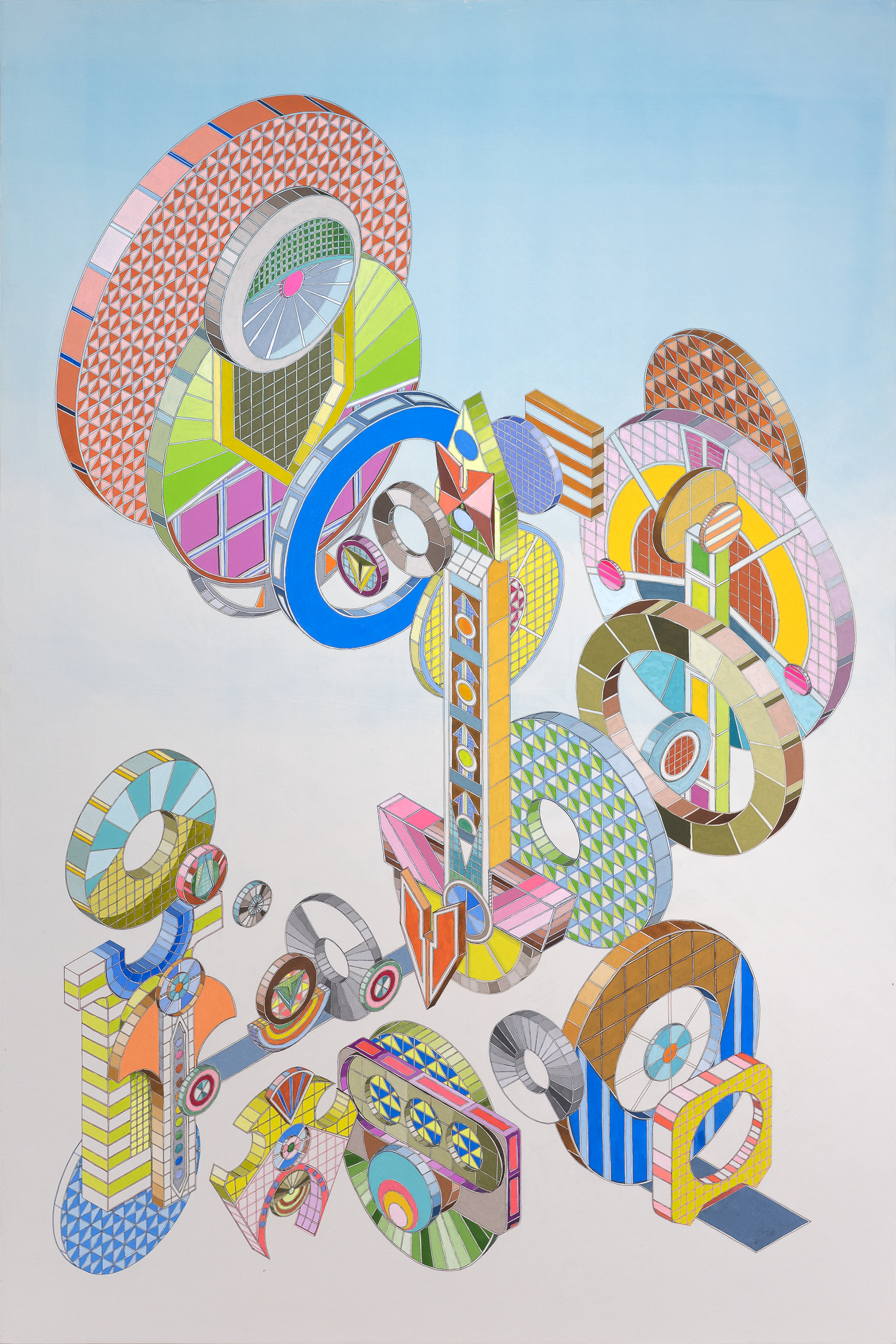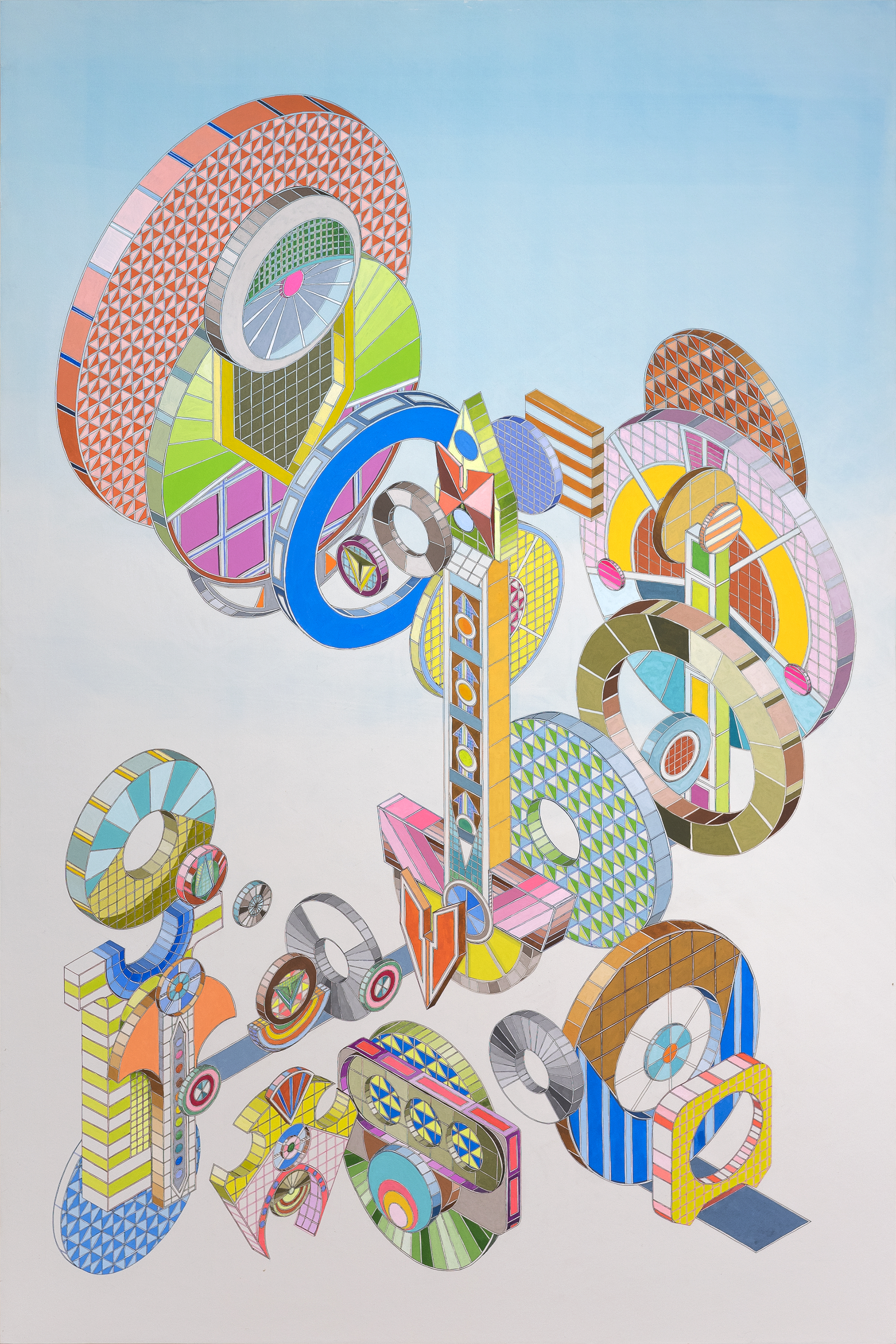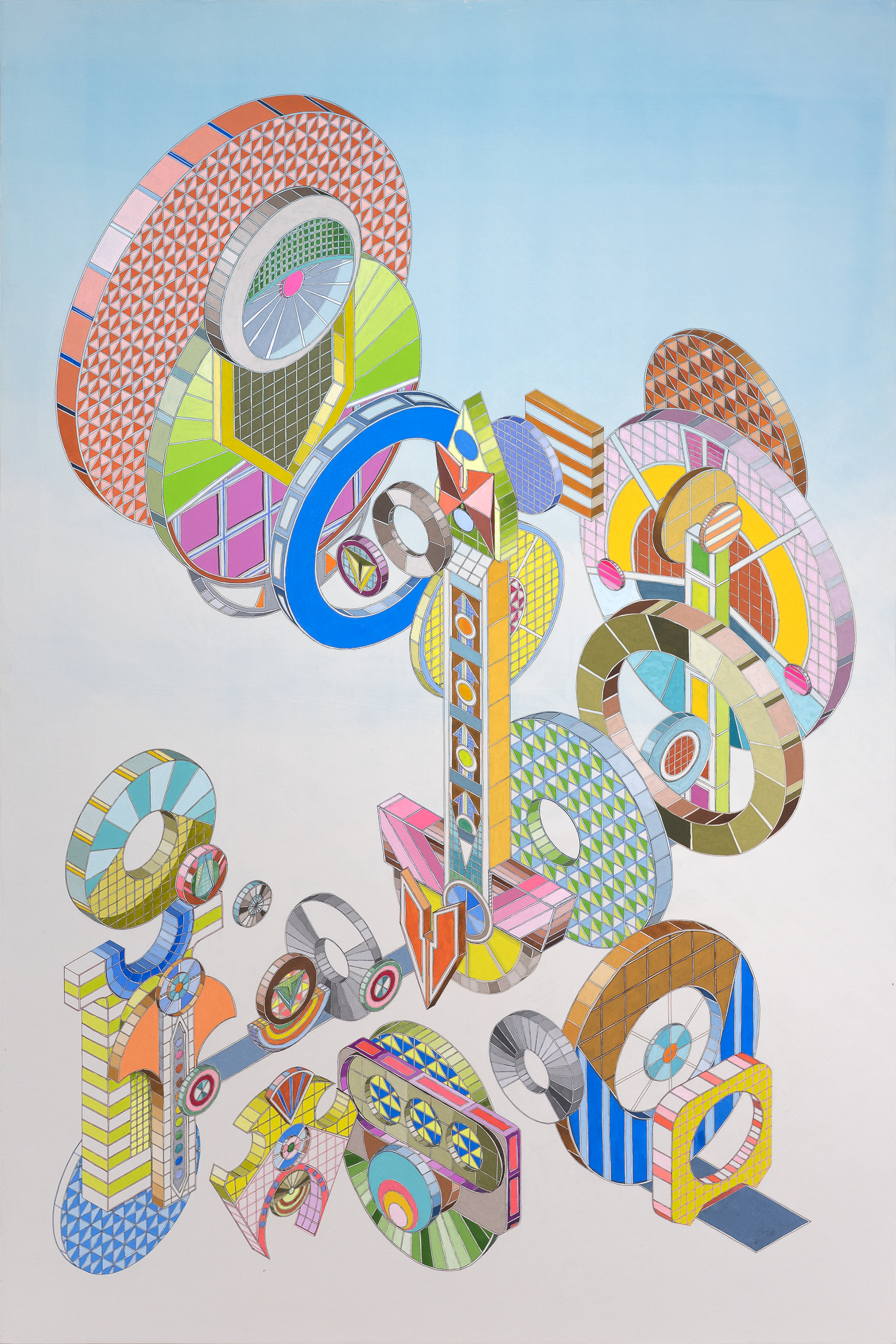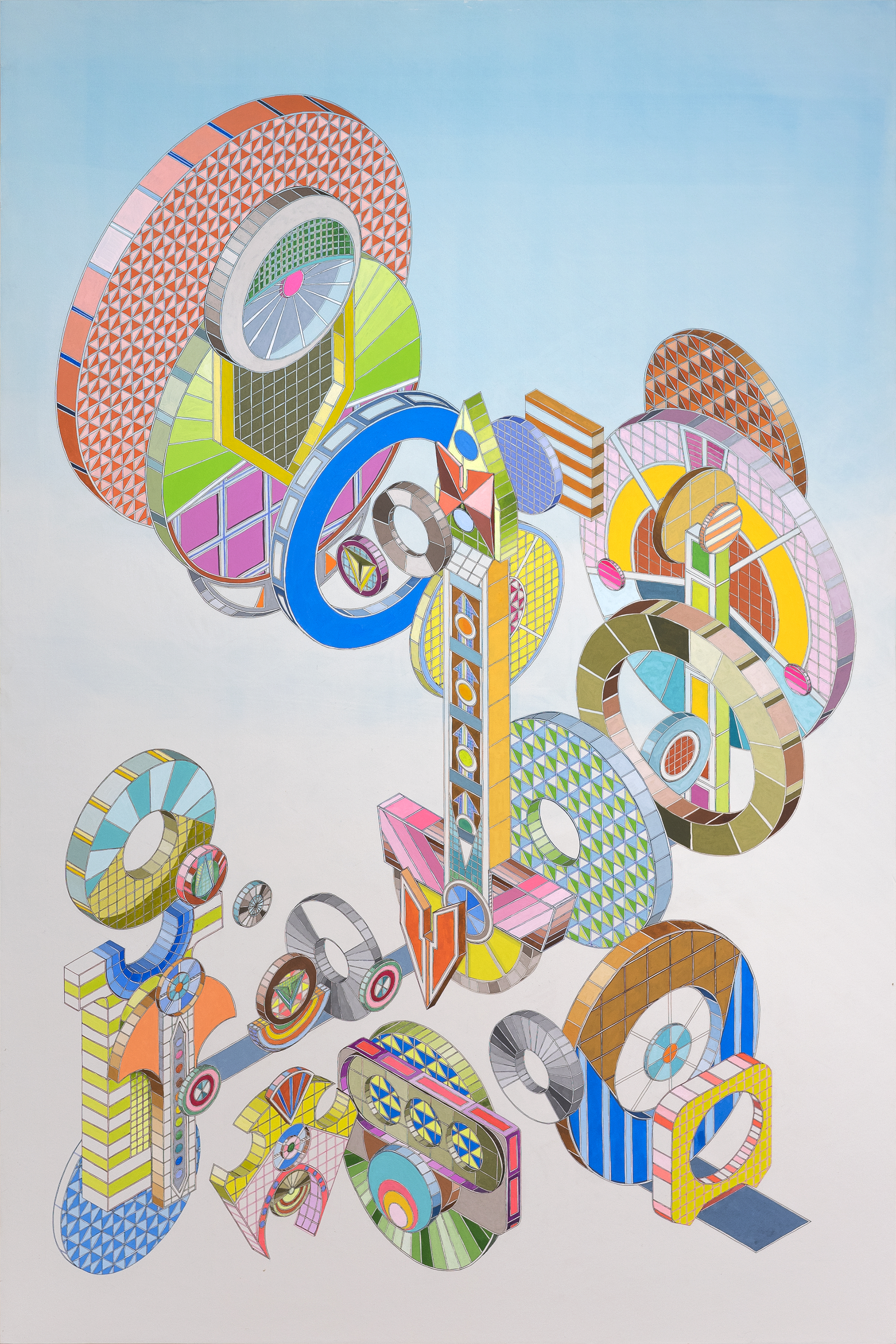 Melissa Manfull
Exploded View: Spiral, 2013
60 x 40 inches, acrylic on paper on panel
Los Angeles based artist, Melissa Manfull, continues to explore themes of control and chaos in her dense application of acrylic on paper, and on panel. Her primary interest is on game systems that create a psychological fixation, such as in gambling environments (pachinko), repetitive play machines (pinball) and board games. Incorporating the iconography from these games, Manfull creates hypnotic patterns of hyper-detailed structures, enticing viewers into a visual trance, much like the addictive games themselves.
Manfull is interested in the discrepancy between the visual language of game design and the actual games being played, hinting at the arbitrary use of certain symbols and themes.
 
Shipping Information
HMxAA offers our valued customers competitive and professional shipping options across the United States and abroad. We ship within five business days of purchase. We will contact you upon purchase as to which carrier we will use for shipping your piece. Please note HMxAA takes the utmost care in shipping items. We use high grade protective materials to pack and ship.